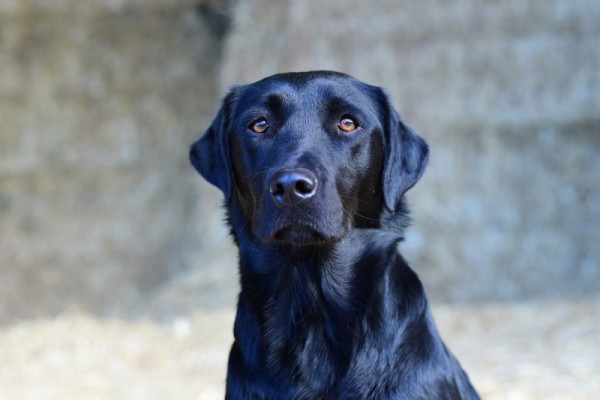 Australia's FIRST Court Dog, working with witnesses in remote witness rooms at the OPP, Magistrates Court, County Court, Child Witness Services, the William Cooper Justice Centre ,working on over 140 separate cases. one of her last accomplishments was at the Melbourne Coroners Court where she was in the Court, helping to support families, witnesses, and staff, during the Bourke St Inquest.
"Coop" passed on the 11th January 2020 due to illness.
She remains in the hearts of hundreds of people, and will never be forgotten.